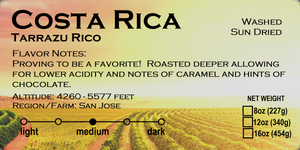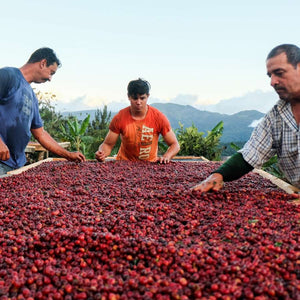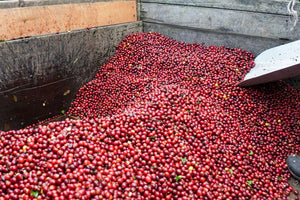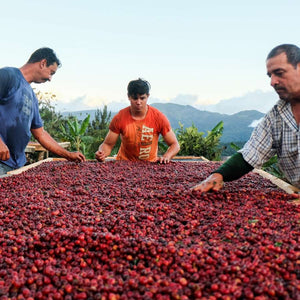 Costa Rica - Tarrazu RICO
Enjoy a pleasant medium body with smooth creamy mouthfeel. Roasted deeper to express  lower acidity and enhanced notes of chocolate. The cup finishes with pleasant spice.
The Costa Rica SHB Tarrazu "La Pastora" coffees are rated some of the finest in the world. These beans are grown at high altitudes, above 1200 – 1800 m allowing them to be designated Single Hard Bean – the highest classification in the Costa Rican system. The soil is mostly volcanic and gives the beans a high acidity. Coopetarrazu is a driving force in the community. Besides being the largest employer in the region, it is constantly training its associates in the latest techniques to improve quality and production.