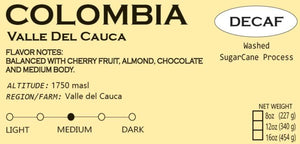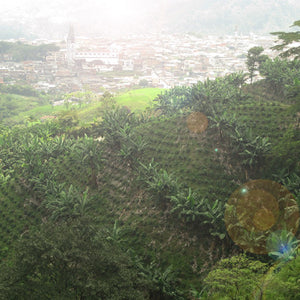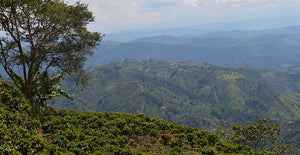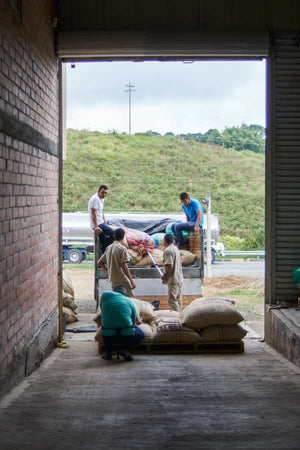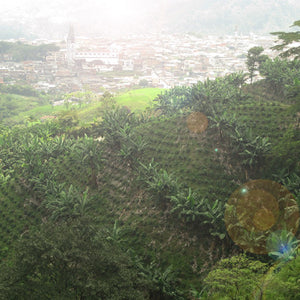 Colombia Valle Del Cauca - Decaf
Farmers in this region are strongly aware of the importance of the preservation of natural resources, water management and friendly environmental practices. Valle del Cauca was once a prominent producer of coffee, but much of the land is now dedicated to producing sugar cane.This coffee was decaffeinated using the Sugarcane Process.
The process uses ethyl acetate - an organic compound found in sugar cane - to remove 97% of the caffeine from coffee beans. The process tends to leave a pleasant, sweet flavor.