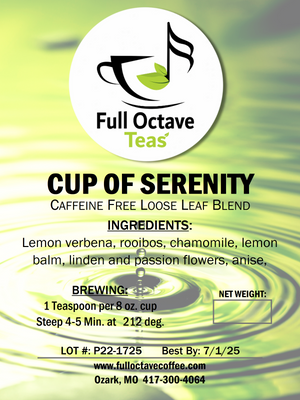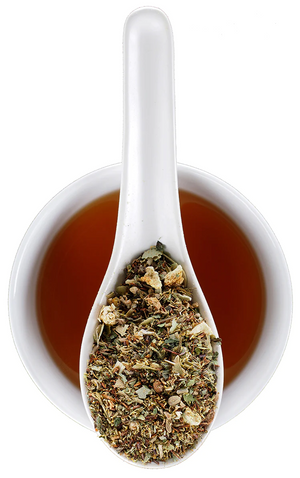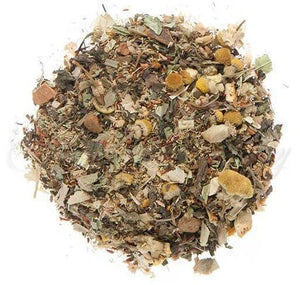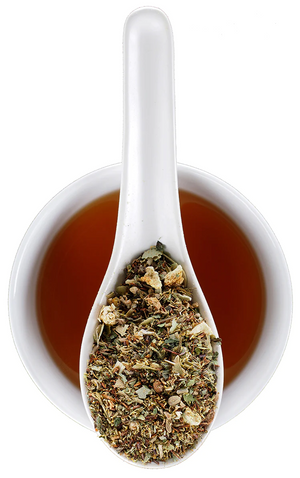 CUP OF SERENITY
Nice sleepy-time tea!
Take a retreat from the cares of the world with this aromatic and refreshing blend of serene herbs.
Our soothing blend contains lemon verbena, rooibos, chamomile, lemon balm, linden flowers, anise, cinnamon, orange peel, and passionflower.
Of course, it's caffeine-free because it contains no tea leaves.


Ingredients: 
Lemon verbena, rooibos, chamomile, lemon balm, linden and passion flowers, anise, cinnamon, orange peel                                                                                          


Origin:

Egypt, South Africa
Caffeine Level:   NONE
Brewing Time:  1 teaspoon per 8 oz.  3 - 5 minutes
Water Temperature: 212°F