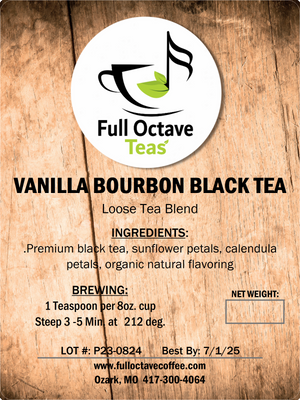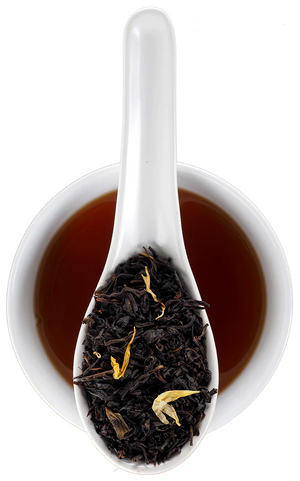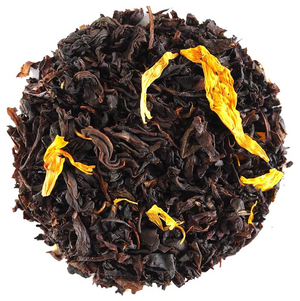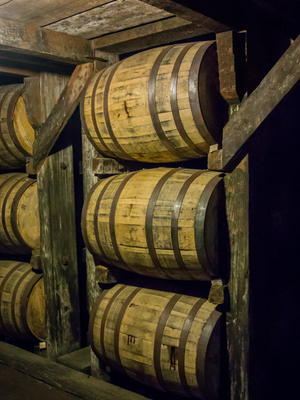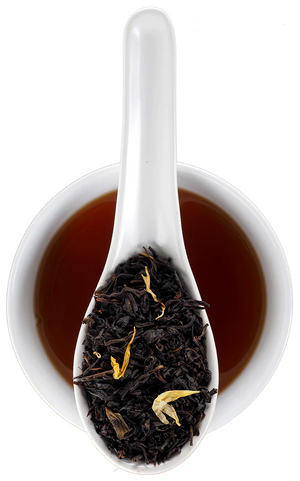 VANILLA BOURBON BLACK TEA
The inspiration for Bourbon Black Tea was conceived in the Bluegrass Region of Kentucky, which is surrounded by the world's greatest collection of Bourbon distilleries.

You will enjoy the intoxicating aromas of Kentucky's signature spirit as soon as the boiling water hits the leaves and releases delicious notes of caramel and vanilla.
Lingering in the background is a subtle hint of char delivered by a bit of smoky Lapsang Souchong. Earthy Yunnan black tea, reminiscent of a morning on a Kentucky farm, completes the complex flavor profile of this one-of-a-kind blend.

 

Ingredients: 

                                                                                                 Premium black tea, sunflower petals, calendula petals, organic natural flavoring


Origin:

 China, India
Caffeine Level: Medium
Brewing Time: 3 - 5 minutes
Water Temperature: 212°F